| | |
| --- | --- |
| Screen | 10.4inch color touch screen |
| Wavelength | 808nm/755nm+808nm+1064nm |
| Laser Output | 300W / 500W / 600W / 800W/ 1200W/ 1600W/ 1800W (Optional) |
| Frequency | 1-10HZ |
| Spot Size | 15*25mm / 15*35nm |
| Pulse Duration | 1-400ms |
| Energy | 1-180J / 1-240J |
| Sapphire contact cooling | -5-0℃ |
| Weight | 42kg |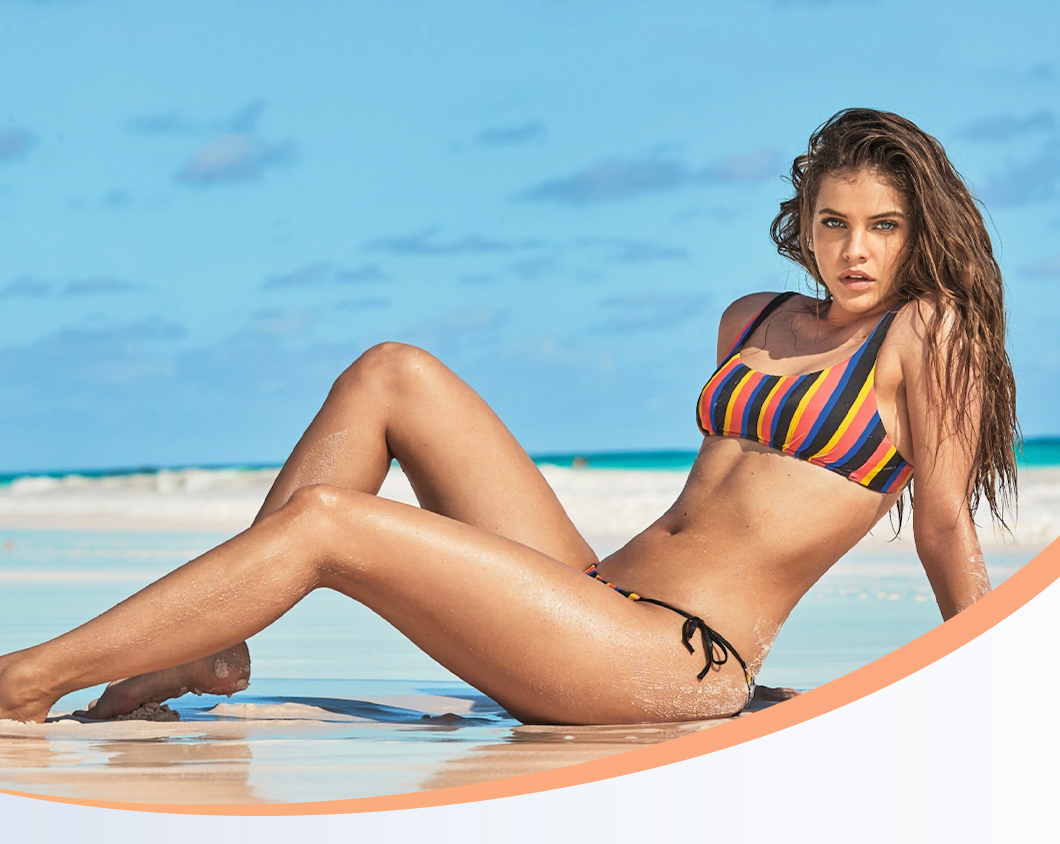 755nm/808nm/1064nm 3 in 1 advantage Combined 808nm for All Skin Type, All Hair Colors; DIODE LASER 808NM; With Gemany Imported Diode Laser;Half Treatment Time Perform more treatment sessions in less time, allowing you to quickly treat larger areas,while offering your patients the fastest and more effective hair removal feelings. DIODE Laser 755nm; The most popular 755nm diode laser which replace the solid state alexandrite diode laser and have a more comfortable treatment. It is effective for melanin to absorb 755nm diode laser. This characteristic is good for villi hair removal when people use 755nm diode laser treatment handle. And the treatment time is getting shorter. DIODE Laser 1064nm; New experience for specialized darker skin hair removal 1064nm laser, 1064nm wavelength hair removal treatment will be safer especially for dark skin, skin rejuvenation. performance well, and strong power cooling function, treatment comfortable and safe.1. DP Double pulse technique Combination of continuous preheating and heating pulses to destroy hair follicles 2. US Lasertel imported laser bars and Large Spot Size The extremely high quality US manufactured laser bars allow for 20,000 hours of continuous laser usage; 20 million shots are guaranteed. The large spot size increases the depth of heat penetration and allows the hair follicle to absorb more energy, improving treatment effectiveness. 3. Intelligent operating system Pre-set parameters for safe and easy use, key operated, minimal training required. 4. Double filter, Twice the protection. The first stage adopts PP cotton to filter out impurities and prevent laser bloackages the second stage uses a special resin to filter out metal ions, avoiding inner laser corrosion and prolonging system life.